Private Karaoke Room Package (1 Hour Drink Package included)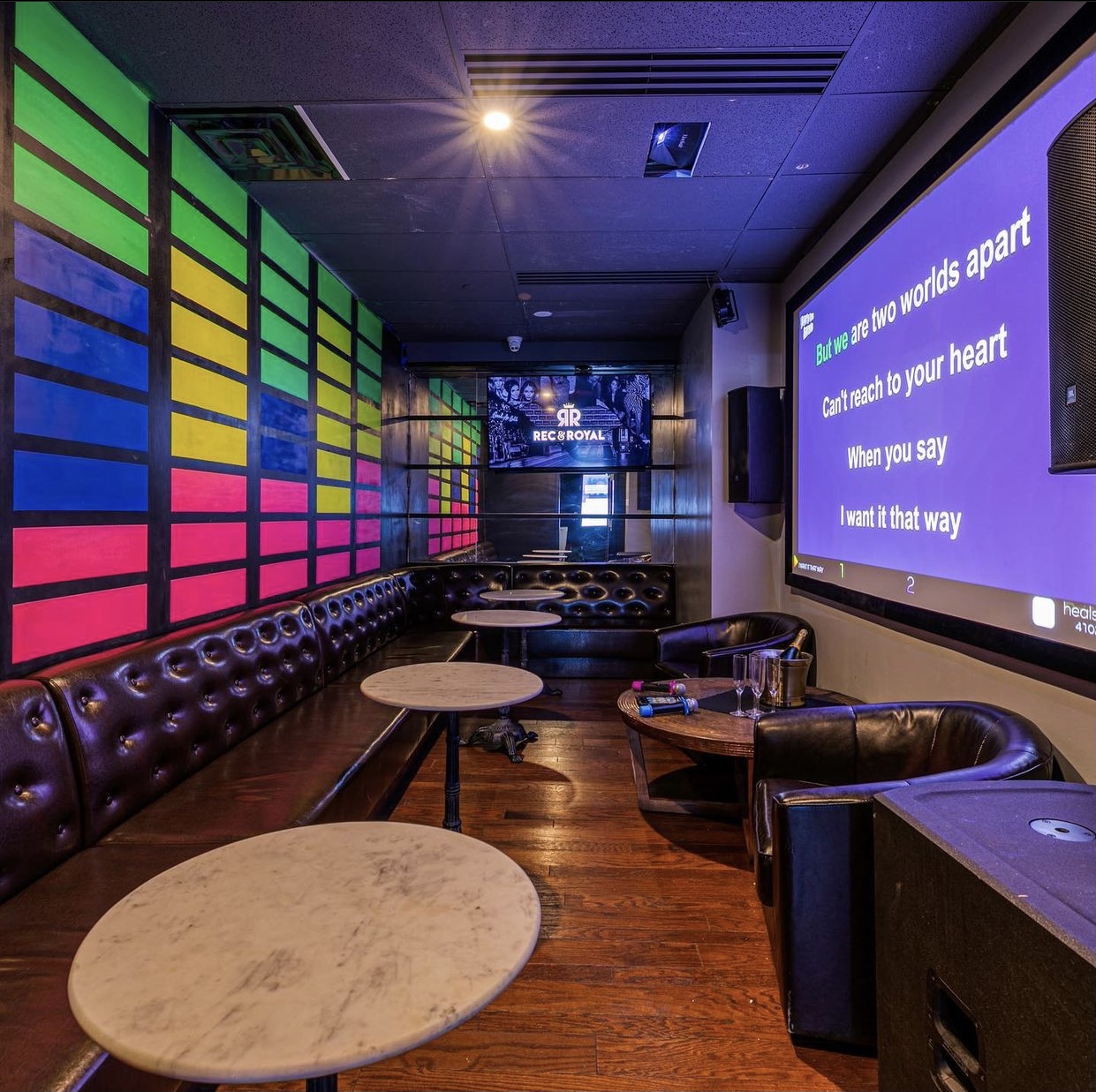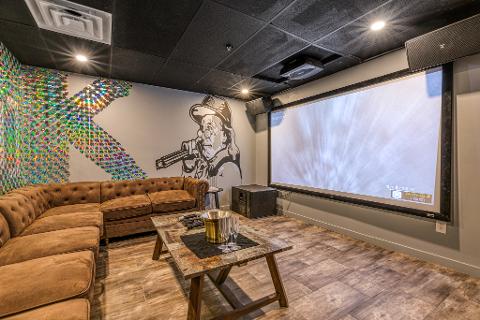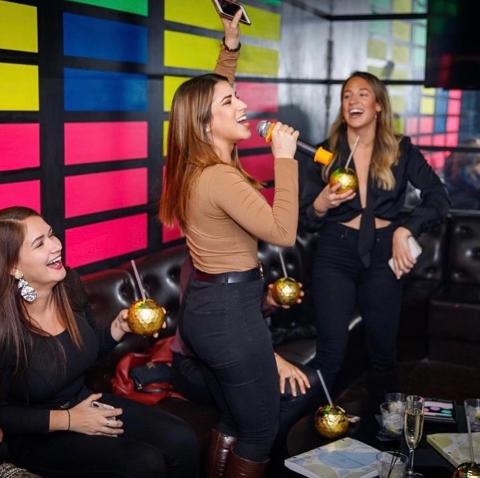 Duration: 60 Minutes (approx.)
Location: Philadelphia, PA
Product code: PMJSMJ
(All participants must be 21+ with Valid Photo ID)
Love to sing Karaoke? Rec & Royal has private Karaoke Rooms to feed your Karaoke fix! Rec & Royal is equipped with a Healsonic Karaoke system that has a library of over 35,000 songs updated monthly. Each private suite is equipped with ample seating and a thumping sound system so you can sound your best on your go-to karaoke song.
In order to maximize your experience, all karaoke packages include the following:
1 bottle of Kiki Vodka
3 standard mixers (choice of assorted soft drinks, juices, club soda, and tonic water)
1 hour rental of a private karaoke room*
Private Room can Accommodate up to 15 People
*All karaoke rooms are time based reservations. All room rentals start and end at their scheduled times. In order to properly sanitize the karaoke rooms between guests, we must adhere to each reservation's time slot. Unfortunately, we cannot accommodate for lateness. We encourage all guests to arrive at least 15 minutes before the start of the reservation in order to maximize their reservation. All private karaoke room reservations are non-refundable.
(All participants must be 21+ with Valid Photo ID)